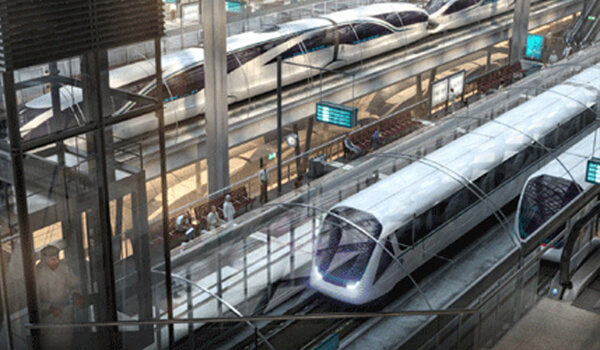 Green line stabling yard - Qrail Metro
The Doha Metro is a rapid transit system currently under construction in Doha, Qatar's capital city, that is scheduled to become operational by the end of 2019.[2] It will have four lines with an approximate overall length of 300 km and 100 stations.[3] It will be an integral component of the larger Qatar Rail network, which will include a long- distance rail for passengers and freight, linking Qatar to the GCC, and the Lusail LRT. Capable of reaching 100km/h, the Doha Metro will be one of the fastest driverless trains in the world.
We at Maven Trading have supplied Kahrama Approved Water Meters for this prestigious project complying with all the specification and approval required.