Copper Pipes
You can depend on copper, in large or small diameters, for liquid or gas, for high or low pressure systems under a wide range of temperatures, and reduce costs for any mechanical system. Copper has excellent corrosion resistance property, high thermal conductivity and durability. Hence, it is used in many systems. Copper tubes and fitting can easily be joined metallurgical by soldering or brazing and as copper is ductile and can be customized to fit most design configurations. Owing to copper's formability, it is often possible to eliminate the use of fittings like elbows and joints.
Our Sub Product
Copper pipes & Tubes
Copper fittings
Other HVAC Products
Solenoid Valves
Copper pipes & Tubes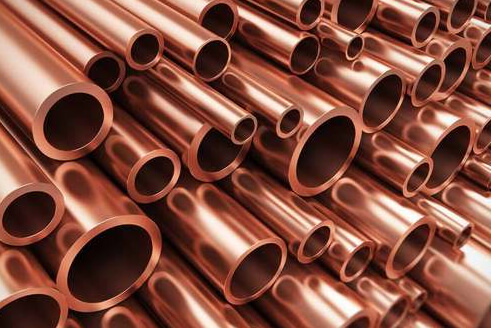 The use of copper in air-conditioning and refrigeration systems has grown steadily in recent years. Copper tubes Increases the efficiency of the system and substantially reduces the emission of harmful gases and Suspended particulates matter. MEXFLOW copper tubes are designed for longer service life.
Copper fittings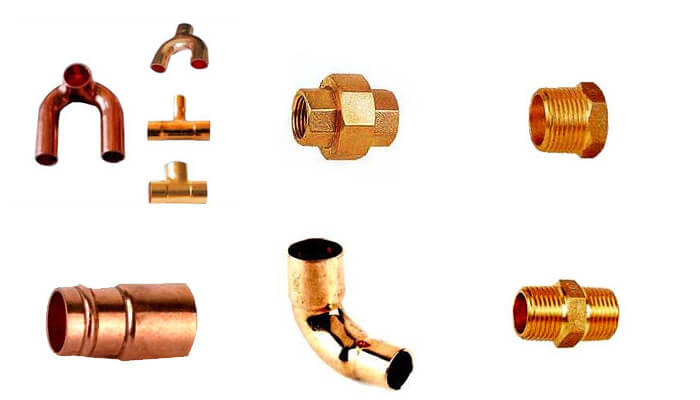 Our copper fittings are durable and are corrosion resistant. We use copper that are recyclable and eco-friendly. Customized as per the specifications of our clients, our range of copper fittings is in wide demand in various industries. These are manufactured using quality raw material and are demanded for high mechanical strength and tensile strength. We manufacture various types of fittings like Copper Over Bridge, Tee, Union and Bushes Elbows & Nipples etc.
Flexible Ducts
Bi Metallic Flanges
Water Meter
Flexible Ducts
Flexible ducting is used to transport heated or cooled air from the unit into your home and vice versa through the grilles or diffusers. Flexible ducts can speed installation by reducing the number of joints in a run and eliminating the need for elbows and offsets.
Bi Metallic Flanges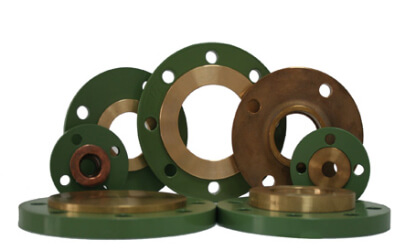 A composite & Solid Copper Alloy flanges are used in water gas & sanitary applications for connecting copper tubes. The flanges consists of bronze collar connecting to the copper tube which is set in a recessed backing ferrous flange with bolt holes.
Water Meter
A Water meter is a device used to measure the flow rate or quantity of liquid moving through a pipe.
Solenoid Valves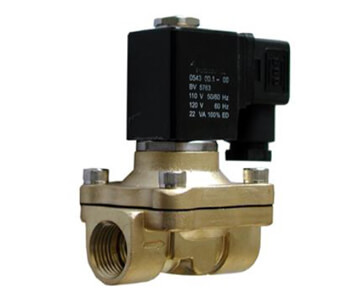 A solenoid valve is an electromechanical device used for controlling liquid or gas flow. The solenoid valve is controlled by electrical current, which is run through a coil. When the coil is energized, a magnetic field is created, causing a plunger inside the coil to move. Depending on the design of the valve, the plunger will either open or close the valve. When electrical current is removed from the coil, the valve will return to its de-energized state.